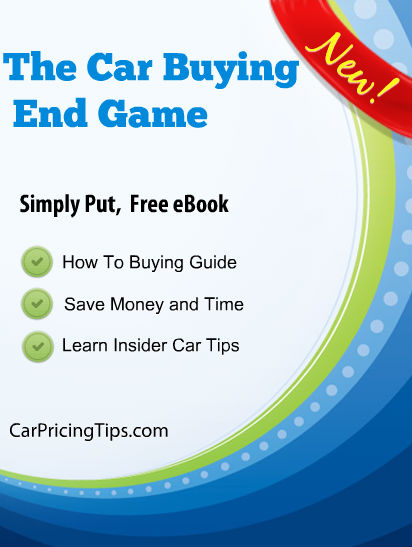 The Finish Line: Taking Delivery
The Finish Line: Taking Delivery
The Finish Line: Taking Delivery of your New or Used or Certified Pre-owned Car
So, the end of the road has been reached. You are just a step away from taking home your precious car for which you have been waiting for too long now. But the truth is before you take the car home; make sure that you have checked certain things before taking the delivery. If you go home and find out that there are certain flaws, then there is nothing you can do. So, be sure and then drive home.
What Are The Things You Should Be Checking?
Inform the dealership that you would like to check certain things before you accept the keys to the car and the registration formalities begin. It is crucial that you get the delivery of the car during the day light hours. Now, check for the following things before taking the final delivery.
•    Make sure that you are inspecting the car in broad daylight. Bring it out in the open and check the body thoroughly for any kind of scratch, dent or change in color. Inspect the doors, bumpers for sturdiness.
•    Check all the windows and the windscreen of the car for manufacturer's mark of information. This should be uniform throughout and display the correct year.
•    Take a look under the bonnet and strain your eyes to check for oil spills, cut or re-joined wires or any broken plastic parts.
•    Do not forget to take a peek into the boot as well. This place should not only be clean but also contain jack and spanner, a tool kit and a spare wheel. Look out for any broken parts or cut or loose wires.
•    Inspect the tyres and the spare wheel. These should absolutely be prim and proper and not used and then kept in the car.
•    Thoroughly check the doors, boot lid and the bonnet lid. They should open and close with ease. Also, check the door linings as there should be no tampering with the same.
•    Check the central locking system through the driver's controls. The remote key locking system should work without any flaw.
•    Check the seats, dashboard, roof liner and arm rests for any evidence of wear and tear.
•    Run a check of the Odometer. In case the car has a digital one, then ignite the engine and see if it is working fine.
•    Check the horn, music system, brake lights, parking lights, wipers, fog lights (in case your car has them), and of course the air conditioner.
•    Check through the gear shifts. It should be easy to shift through all the gears.
•    Check the documents that you are provided with. Documents like all the payment receipts, insurance policy, car warranty documents and more.
•    Run a check that the dealership has written the vehicle registration number, VIN, engine and chassis number correctly and without any spelling errors.
•    Ask for the duplicate key of the car and check whether it works properly or not.