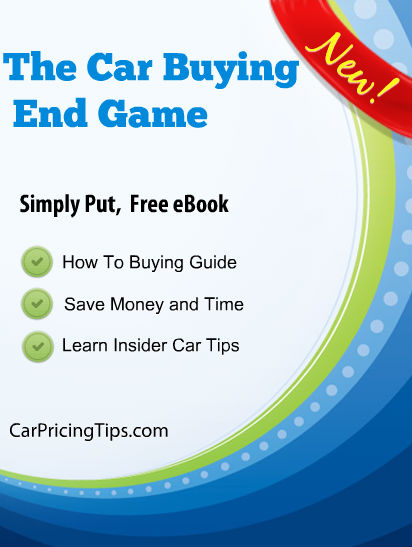 Signing the Paperwork and Completing the Contracts
Signing the Paperwork and Completing the Contracts
Signing the Paperwork and Completing the Contracts (Finance Contract and Lease Contract)
The price has been done with and now you are at that step of the car buying process where you just need to sign over the dotted line on some documents and you will be able to drive in a new car. Don't get quirky as there will be quite a few documents that you need to go through and sign. Make sure that you are not trying to skip any of the process because a skipped step now will land you in a lot of trouble later. Your vehicle's papers should be proper so that you have no problem selling it or trading-in later.
The paperwork that needs to be completed includes:
Do not consider this as the final sales contract. The Buyer's Order best serves the purpose of a summary stating the agreement that the buyer and the lender has sort of agreed upon. Crucial information like the base cost, registration cost, sales tax, dealer fees, description of the make, style, model, color of the car. The Buyer's Order should also include the Vehicle Identification Number or VIN.
This is an important paper as it is the official document that legalizes the sale of the car. This is the binding agreement between the buyer and the seller. However, this does not make you the owner of the vehicle. The Bill of Sale records the transaction between the two parties and it includes the following information like year, model, make and mileage of the vehicle, the VIN, the purchase price, the name and address of the seller and buyer and other clauses related to the sale of the vehicle. Review all that is stated as this is the last chance to make any kind of changes.
This is the final step once the bill of sale is handed over to you. Signing the title of the car by you and the dealership will make you the rightful owner of the vehicle. The title is required at the time of registering the car.
Other documents that needs to be signed includes a damage disclosure statement and a odometer statement.   
Do You Have a Finance Contract and Lease Contract To Sign Too?
Signing the finance contract is necessary if you are getting the finance arranged through a dealership. According to this contract, the dealership is entitled to provide the buyer with a copy of the contract as soon as the buyer signs it. No place should be blank and this should be checked before signing the document.
A lease contract will be required to be signed if you are not planning to buy, but lease a car. According to this contract, you will be legally bind to give back the car after the lease period gets over. At the end of the lease period, you can buy the car, but the price usually is higher than what you could have received if you have considered a finance from the beginning.