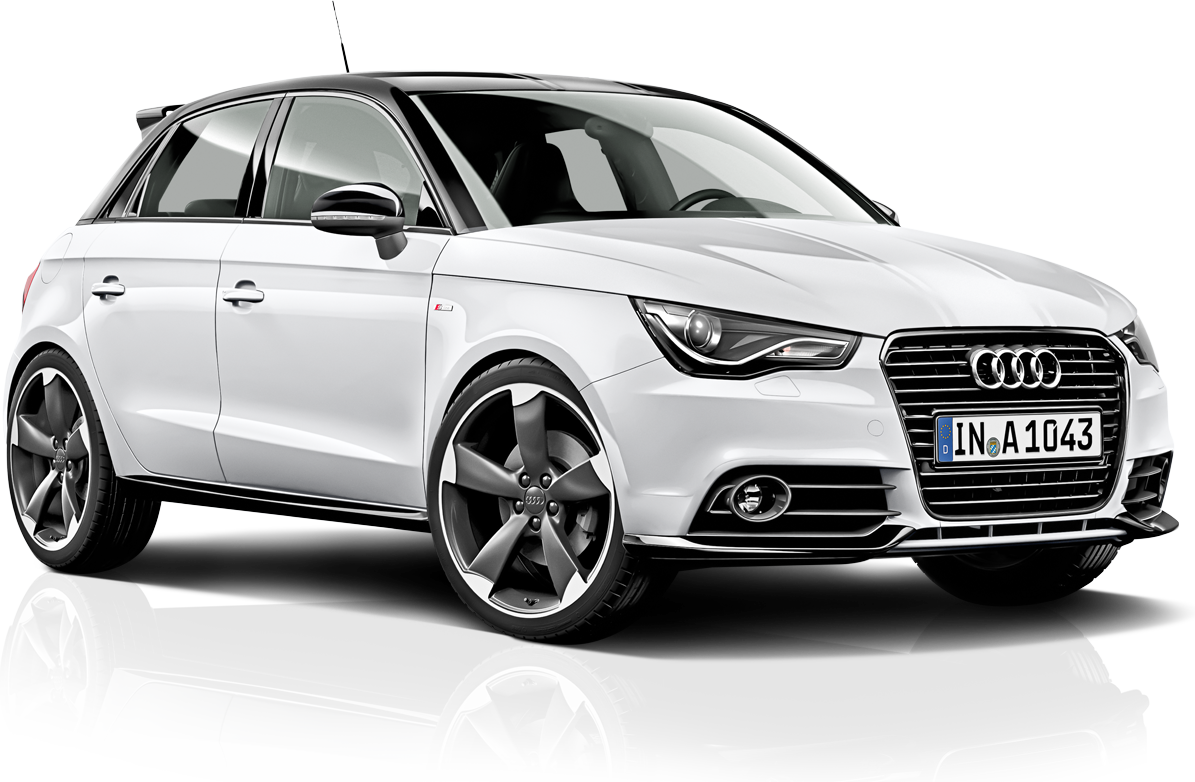 New Jersey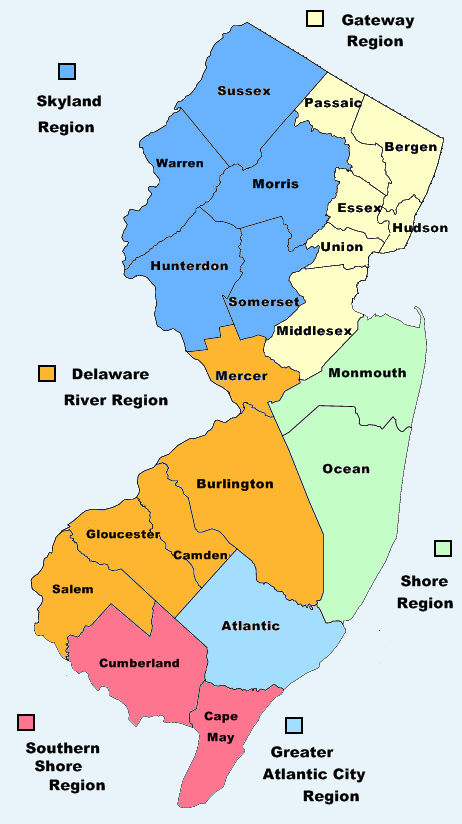 Buying a car is one of the biggest decisions in one's life. Be it a brand new one or an used one, you cannot deny that a car is a car and it comes costly. Now, in New Jersey, you won't find a dearth of auto dealerships that deals in used vehicles. But the truth is, not all auto dealerships are going to offer you the best deal. There are shady agencies too who will try to dig in their teeth into you and extract from you as much as possible. Why give them that opportunity? A little research about the top used car auto dealerships in NJ can help you grab the best deal on an used vehicle without burning a hole in your pocket. So, here goes.
What to know when buying a vehicle in New Jersey
If you live in New Jersey or plan too its best to know when purchasing a vehicle some important facts.
What to know when buying a vehicle in New Jersey, whether you are leasing, financing or paying cash, (How much tax rate, it is 7% in New Jersey)
The decision to buy a car whether a used one, or a new one is big in itself. It does not matter whether you are leasing, financing or paying cash for the vehicle, there are certain things that you need to know when you are buying a vehicle in New Jersey. It is a big investment and you cannot handle it just like that. For this reason, you need to adhere to certain rules so that the vehicle does not get confiscated at any point of time.
There is an extensive paperwork involved in the process of buying a vehicle in New Jersey. As the car buyer, you need to ensure that you get certain important papers like the vehicle title, bill of sale and an odometer reading statement. The car dealership from where you purchase the car usually handles the complexities of the paper work. But, in case the seller is a private dealer, then as the car owner all responsibilities of handling the paper work is on your shoulders. Once all the paperwork in in place, take them to the New Jersey Motor Vehicle Commission for registering the vehicle. Once the fees are paid, and the process is complete, the vehicle owner will issue the license plates.
As part of the car buying process in New Jersey, the first and foremost important thing that you need to take care of is getting the Vehicle Title.
How Can You Get The Title For Your New Car In New Jersey?
When you buy a car from the New Jersey dealer, then the vehicle will be titled as part of the sales process. If the dealer is not providing with the title, then it comes on you to get the vehicle title within 10 days of purchasing the same. If this does not happen, then one can face a penalty fee. There are a few things to note her here as well like:
 The vehicle title can be acquired at any MVC agency but the owner must be present.
The Manufacturer's Certificate of Origin (MCO) carrying the sales tax satisfied stamp should be displayed. The vehicle owner needs to pay a 7% sales tax on the purchase price of the vehicle. If there is a trade-in on the dealer's invoice, then the trade-in price is to be subtracted from the vehicle's actual price and then calculate the sales tax on the adjusted price.
In case the vehicle is financed, then the owner needs to submit the address and corp code of the lien holder. The lien holder receives the original title.
Vehicle History Reports
A new car is unlikely to give you any trouble. But if you are buying an used car, then there is no guarantee that it will give you a flawless service. That is why when you are buying an used car in New Jersey, then ask for the vehicle history report. On the basis of the car's VIN or Vehicle Identification Number, the vehicle history report provides details of:
 The accident history
Damage history
 Current or recent odometer reading
New Jersey's Lemon Law
New Jersey's Lemon Law protects new motor vehicle buyers when that same car shows signs of warranty defects that are beyond any repair either by the manufacturer or the dealer. Under this law vehicles are covered during the first two years from the actual date of delivery or 24,000 miles, whichever is first. For used cars, this law is applicable to vehicles that meets the following criteria:
1. The vehicle is not more than 7 model years old
2. Does not show more than 100,000 miles
3. Is purchased from a licensed car dealer and is not less than $3000
Here are the main questions we receive about buying a vehicle in New Jersey
What does NJ state license plate look like?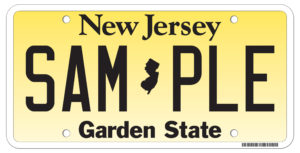 Can I buy my vehicle out of state if I live in New Jersey? Like buying in New York?

What are the main insurance companies available in new jersey?

Can I keep my old license plates in NJ?

What discounts are available for seniors, disabled and programs available in New Jersey?

How to renew my license in NJ?

How to inspect my vehicle, car, truck in New Jersey?
All New Jersey state-operated stations are open on the same days and hours:
Check wait times: station cams (live)
Weekdays 8:00 a.m.–4:30 p.m.
Saturdays 7:00 a.m.–12:00 p.m.
Closed on legal holidays