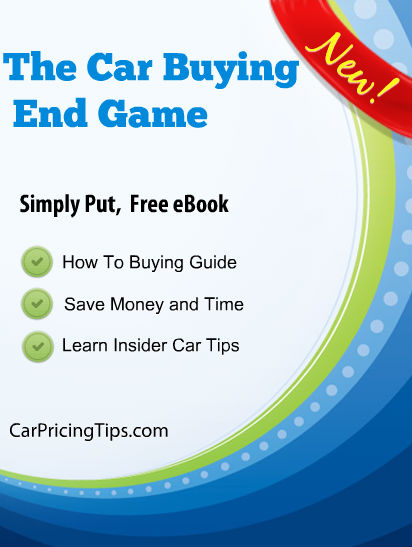 Knowing Your Financial Position
Knowing Your Financial Position
Imagine a situation. You have gone out for shopping and after you have purchased a lot of things and are at the billing station, you suddenly realize that you don't have any money on you. Neither are you carrying the credit cards or debit cards with you. What do you do in such a condition? Either you have to walk out of the store empty handed, or you have to face a lot of humiliation. Do you want to face the same thing when you go out to buy your new car? Your financial position should be clear to you. If you are unknown of your financial position, then you will not be able to plan out a budget from beforehand. Without a proper budget, you will not be able to buy a car as in all probability, you would be too confused with the many choices available and in the end, end up in buying a car that will either be way above your budget and land you in a financial crisis or you will be stuck with a car that you will not be happy with.
So, what is the best way to know your financial standing? There are a few things that you need to take into consideration. Once those are clear to you, you will have a clear picture of where you are standing financially.
The Questions That Needs To Be Answered
There are a few things that needs to be clear. Following are those:
How Much Is Your Debt? Is It Relatively Lower Than Your Income?
To get an answer for this, you need to draw out a list of your interest rates, balance and monthly payments against each of your debts. Next, calculate the monthly debt-to-income ratio. This can be done by dividing the amount that you owe by your earnings.
Are You Ready For An Unexpected Emergency or Expense?
The general rule is to have savings that can keep you and your family covered for at least three to six months.
Are You Sure That You Are Adding Or Have Added Up To Your Personal Savings?
Your personal savings is instrumental in covering all emergencies that can come into your life. Also, the savings that you have today or have been doing over the many years will guarantee a safe and secured future. Those are also your retirement savings. But, you need to also remember that this saving is also going to cover your other needs like that of buying your new car.
Where Do You Stand With Your Retirement Contributions?
This will ask you to look back on your contributions to the personal IRA, an employer 401 (k) pension, stocks or bonds of any kind.
With a strong financial position, you can be ready to fulfill all your needs, dreams and future goals. But if that is not the case and you have your answers in hand that proves that you need to work on your financial position, then start as soon as possible. Try and build a better personal budget so that you are in a position to increase your savings and repay all your debts. Other than this, it is advisable to improve on the credit score or you can also consider debt management and credit counseling.