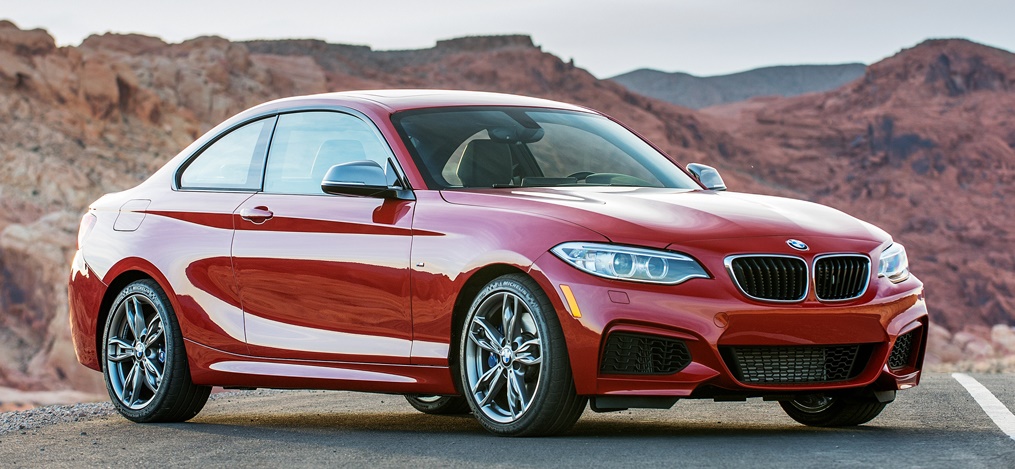 What to know when purchasing a vehicle in Arkansas
The Arkansas sales tax is calculated on the total amount of the sale (less trade-in value). When you have a trade in you will minus the value of your trade. This applies to private car sales or vehicles purchased from car dealers in Arkansas.
• Arizona sales tax charged is generally 6 percent of the total sales price. However, if the total sales price of the vehicles is less than $2,500, no sales tax will be charged to the buyer.
Here is what an Arkansas plate looks like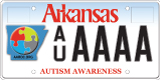 Here is what a Arkansas drivers license looks like.