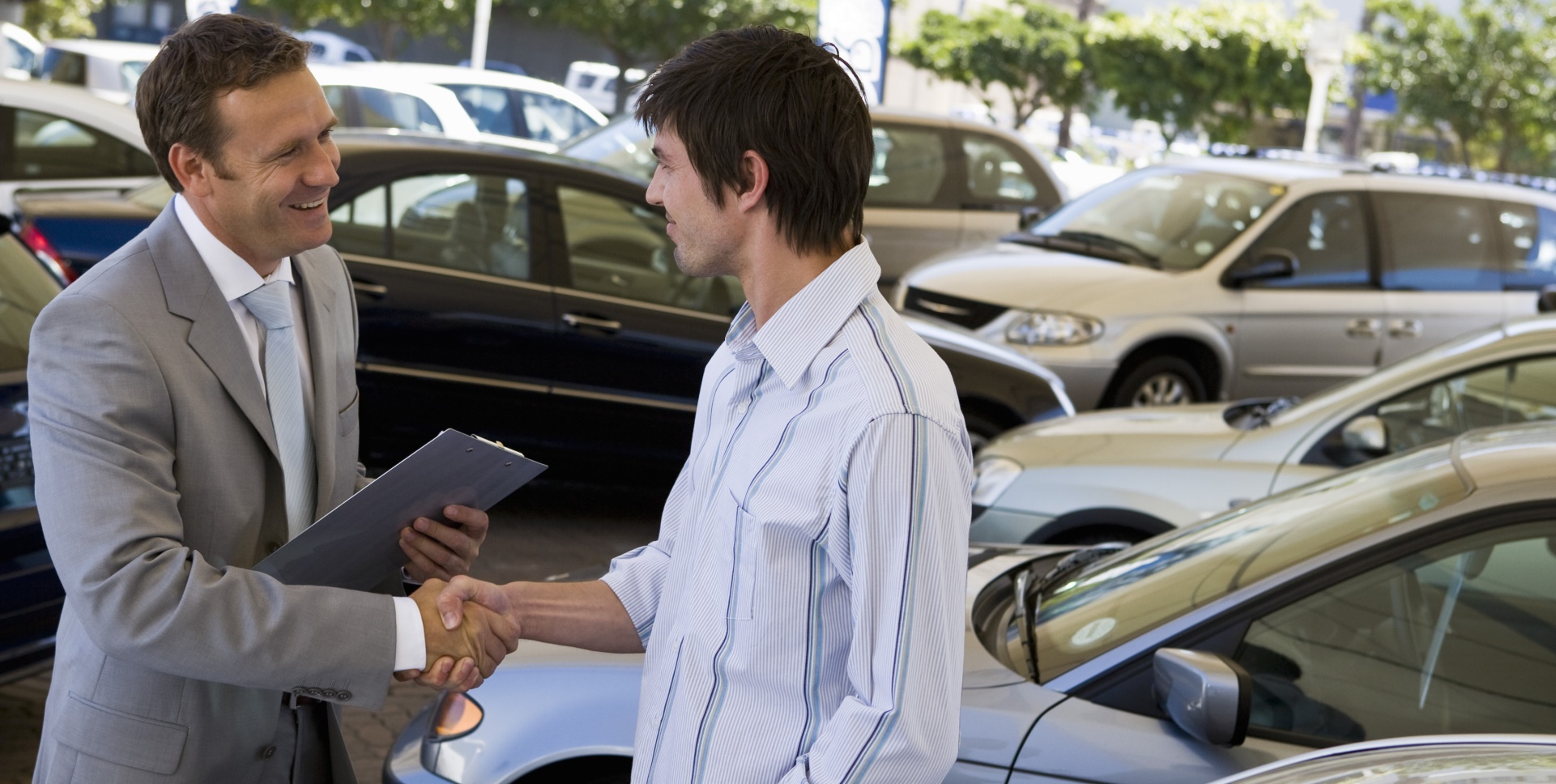 Used Car Buying Guide- What Do You Need To Follow
Buying a new car is a matter of joy. Buying an used car on the other hand is of a different league altogether. It is also a matter of joy, no doubt because it is a car after all. But, when it comes to buying a pre-owned car, there are certain things that needs to be taken care of. A new car is new, and there are very few chances of any trouble occurring with it. It does not cross the mind that a new car will come up with technical snags in its first drive. But, when you are talking about an used car, then you cannot be too confident about it. Troubles are likely because it has been in use before. That is why it makes sense why the buyer needs to be cautious while bringing home an used car.
Here are some of the guidelines that needs to be adhered to when it concerns buying an used car.
Decide On Your Budget– Be it buying an used car or a new one, the budget is the stepping stone for any buying decision. When you pre-estimate a budget, you are in a position to narrow down the choices of cars as well. Too many choices can confuse you. But if you have a budget binding, then you will stick to only those cars that does not exceed that. At the same time, be sure of what kind of car you want. Are you looking for a convertible, SUV or a hatchback? Your choice of car will also affect the budget; so think wisely.
Check The Fuel Economy and Mileage– You might have a specific car in mind but you are not sure of how much fuel efficient the make is. Find about it before you decide to go for any specific type or model. With the escalating fuel prices, you would want to go for a make and model that gives you more mileage at less litres.                                       Visit More Than One Car Dealership– It is not hard to find car dealerships that deal exclusively in used cars. Visit as many as you can because the rates or prices will differ from one dealership to the other. Compare the deals and the prices offered before finalizing the deal.
How Many Miles Has The Car Covered– Before purchasing an used car make sure you check how many miles has the car traveled. For a petrol car, the average distance traveled as normal equals to 12,000 km/year. A diesel car can take that to 15,000 km/year. A little percentage of it can be ward off depending upon the condition of the car. But, if the miles traveled are more than this, then do give a second thought. Do nit fall for the less price as that is the bait that most car sellers will use to lure you in.
Check the Age and Opt For Cars With a Single Ownership History– It is fine that you are buying an used car. But, be sure of your choice. It is better not to go for cars that have had multiple owners. Cars with a single owner before you are good choices. Also, cars that are more than 3 years of age are not a good buy. They are not worthy of a consideration.
Ask For Proper Papers– Buying an used car is fine. But do not compromise on documentation. Check whether there are proper papers or not. Without the proper papers, there are chances that you can land in legal hassles later. Check whether the car owner has original Registration Certificate or not. Ask for the original vehicle warranty and maintenance certificate too.
Check for The Interiors and Exterior of The Car– Remember that you are paying for the car. So, do not think twice about whether to check the interiors and exteriors of the car or not. As far as the exteriors are concerned, check the tires, condition of the bonnet, oil leaks, signs of rusting or a need for a fresh paint and more. As far as the interiors are concerned, check the condition of the brake pedals, engine, steering wheel, dashboard, condition of the seat covers and more.
Take The Car For a Test Drive– That is the final step and do not miss out on this. Take the car for a test drive to see how it actually performs on the road. A test drive lets you have a clear idea of how efficient the ignition system is, what mileage the car is giving, how smooth the brake pedals, clutch and gear shifts are and more.