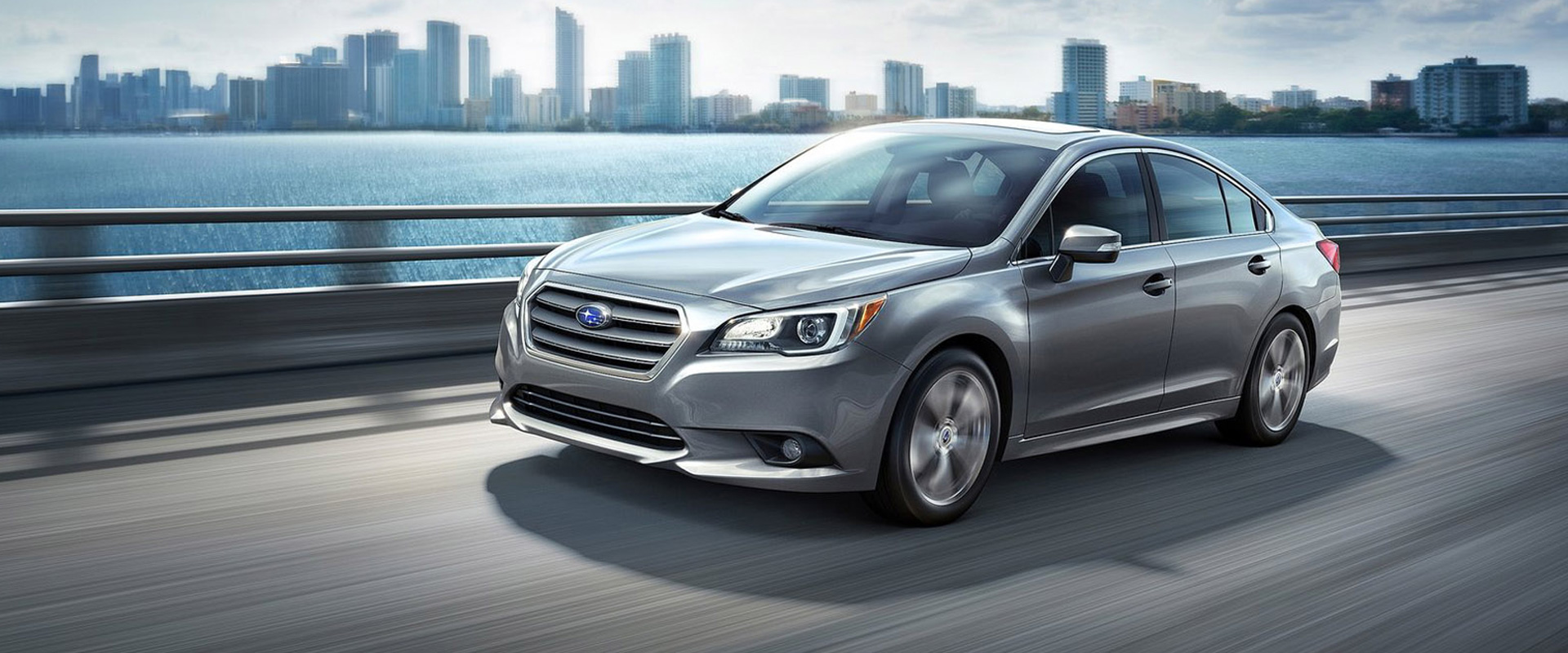 Rebates and Financing Offers
Rebates and Financing Offers
When purchasing, leasing or paying cash for a vehicle their are rebates you may qualify for. Rebates can change from month to month and can have certain stipulations.
We found a great site cars.com that collects and maintains rebates and financing offers daily.
Cars.com – Updates a rebates and financing list every month to give the consumer a great place to visit for special offers and incentives.