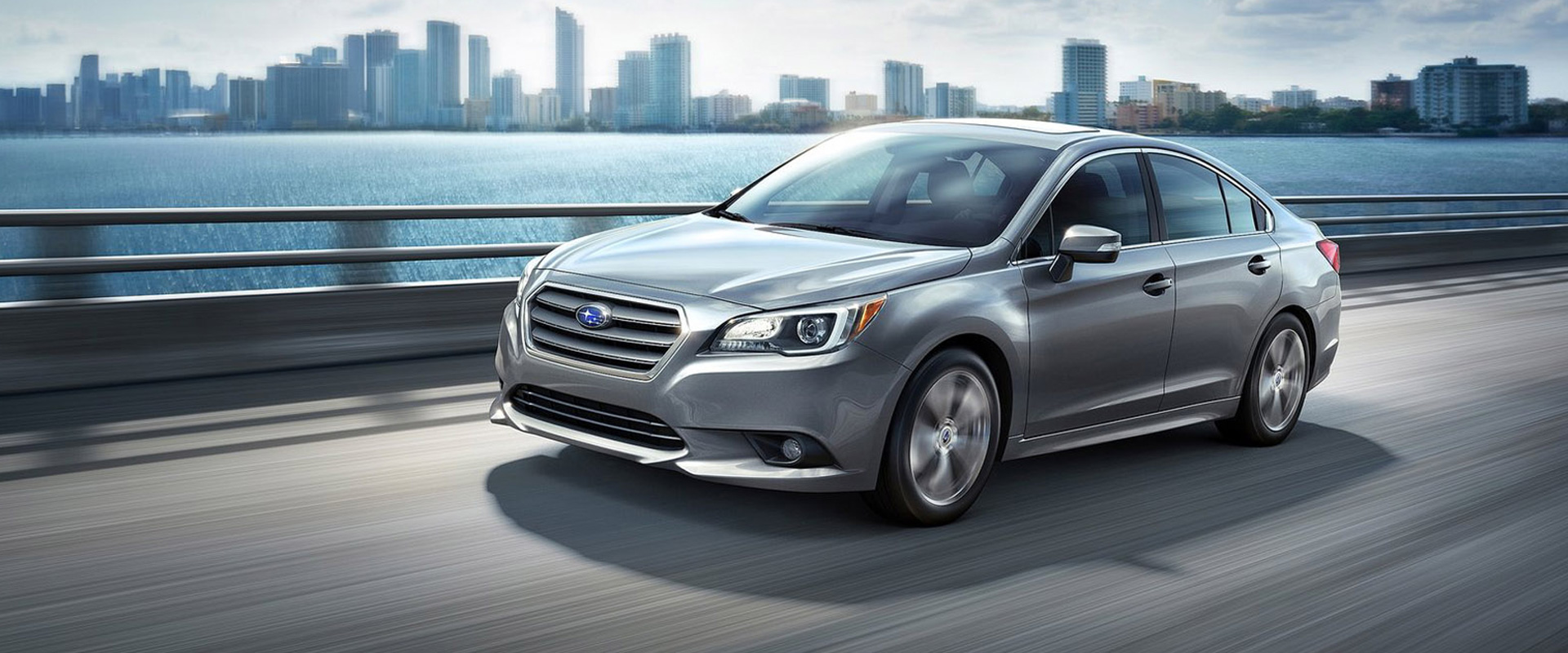 Pros and Cons of Auto Leasing
Pros and Cons of Auto Leasing
It is always great to buy a new car. But what if you do not have that finance lined up for the same? What do you do the? Opt for an auto loan or go for something which is simpler like auto leasing may be? Auto leasing is a great option for those who are not in the place to get a new car but can nonetheless give up on the idea of driving a vehicle of their own. For them, auto leasing is a good option. Not just can you get a desired car to drive but after some years of driving it, you can bring it back to the dealership and lease another car or just leave. No one is going to ask you any question. But before you choose to opt for an auto leasing option, make sure that you know the various pros and cons related to it. Knowing these will help you take an informed decision and you would not fall for a bad deal.
The Many Pros of Auto Leasing:
The many pros of leasing a car can make it a worthwhile consideration. The many advantages of leasing the car are:
The deposits are low and the person leasing the car can be sure of the monthly costs that usually is constant and does not vary.
One gets the opportunity to drive a new car at the end of the leasing period. Once the leasing period is over, the car can be returned and a new one leased again.
There is no hassle of making a down payment while leasing a car. Even if there is one, it is usually less.
One get the option to drive a pricey, classy car than what one can actually afford.
Cons of Auto Leasing:
Even if there are advantages of leasing a car, just like everything else, there are down sides to this practice also. Having an idea of the put offs can often help in making a decision.
When you are leasing a car, you cannot claim complete ownership of it. You can however buy the leased vehicle once the term is over, but that is just a consideration and does not work out for everyone.
In the long term, leasing a car can be expensive on the pocket. But, for those who are more eager on riving new cars at the end of a lease period, this does not seem like an disadvantage.
Monthly payments become a re-occurrence with auto leasing. On the other hand, after an auto loan is over and you own the car completely, it adds on to the value of that vehicle.
The vehicle has to be maintained well. You are in no position to make any changes, either temporary or permanent to the vehicle as you do not own it completely. Any wear and tear or repair jobs needs to be taken care of and paid from your pocket.
If you have to give up the vehicle prior to the termination of the lease period, you need to pay penalties and early termination fees. The amount for such penalties is not less.
There is a certain number of miles that you are allowed to cover on your leased vehicle. Above that, you need to pay excess mileage penalty for every additional mile. Then again, if you end up with lesser miles, then that is a loss on your part.
That is why it makes sense to owe the advantages and disadvantages before finalizing a decision.