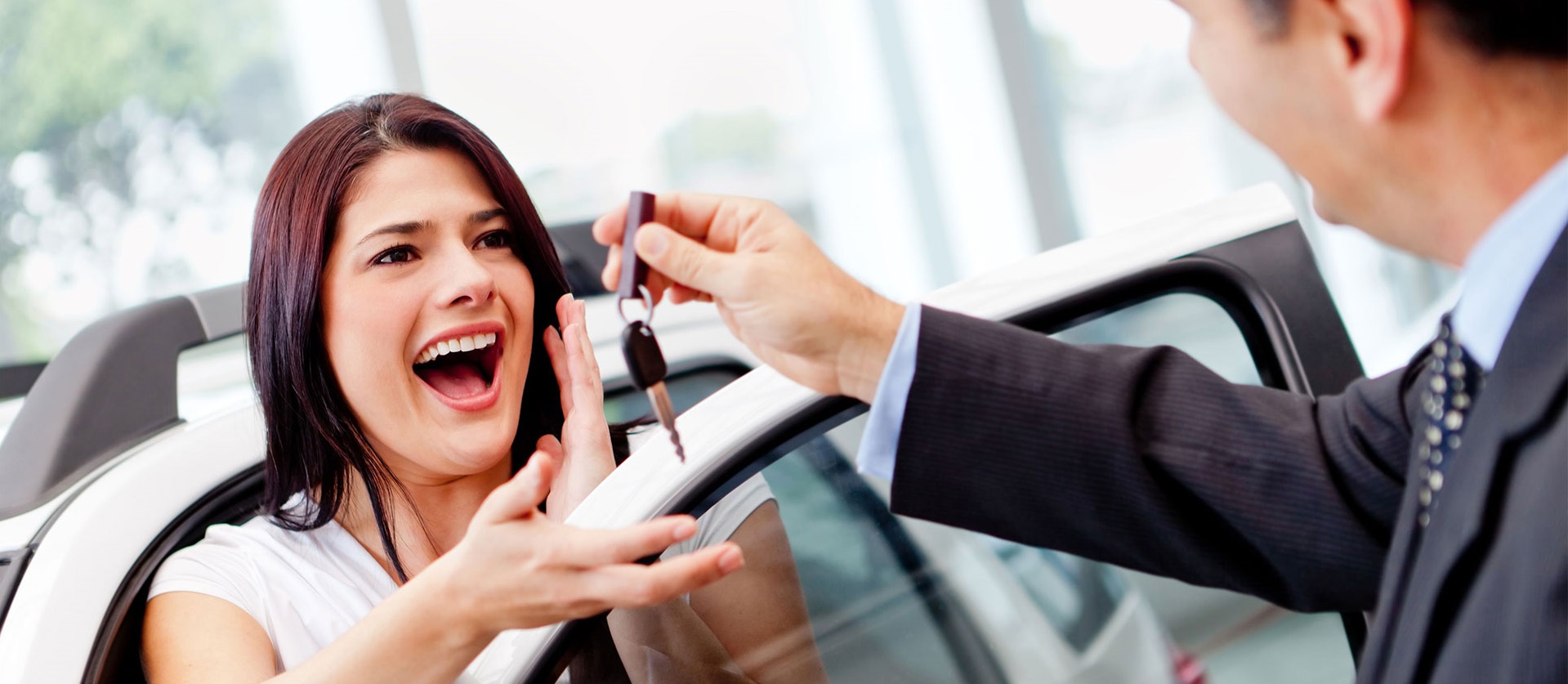 New Car Buying Guide
Buying a new car? That is one of the most special buys in your life for sure. Before jumping to a conclusion, and getting swayed by emotion, make sure you know about something related to the car buying procedure so that you don't end up getting stuck in a great deal. A new car is a big investment and something with which you have to stick with for a long time. Make sure that the hard-earned money does not go down the drain and you are not stuck with a car that becomes a pain than a pleasure.
So, what is the car buying guide that you can adhere to? Well, ask any car buyer and they will narrate you their experiences that will differ from person to person. A car buying is an experience, and it can never be same for two persons. However, still there are some basic guidelines for the first time buyer that can surely be a guide.
This is the very first step in the process and based on your decisions and picks; the ball is going to roll for the rest of the process. The budget is the very first thing that needs to be decided upon. Until and unless you are a millionaire or more and money is not going to be the decisive factor, you need to keep yourself within a budget. Depending on that you might go for leasing a car or opt for an auto loan, whichever suits you the best. Once the budget is clear in your head, you can decide on the types of car that will come within that budget.
The next step in the process is to decide on the car models. There would be quite a few that would match your checklist; so you need to decide which ones will be worth considering for a test drive.
At this point of time, you also need to check for the vehicle's reliability so that you can do away with all the inconveniences that might crop up later. If possible, get the information out of car owners as nothing can be more reliable than that. Also, check for safety ratings and fuel economy.
Experience At The Dealership and the Test Drive: Car dealers are sitting there to make a profit out of you. Do not forget that. That is why it makes sense to know from beforehand how to handle things at the dealership. They should not have an idea that you are not well informed. That would give them a better hold on you which you would not want. So, plan your first dealership visit and then get the appointment.Once you are at the dealership, let the person know that you are out there only to gather information and would like to test drive the vehicles(s). The buying decision might not occur on that day itself. Steer clear away from any kind of deals that the salesperson tries to convince you off considering.Have a good look at the car and the features. Make sure that the car fits your family and your needs completely. Once you have taken it out for the test drive, rate the car for acceleration, braking, steering and handling, visibility and more.
Leasing a Car: Auto leasing a car suits them most who likes to drive a car every few months. Auto leasing is easily available from credit unions, finance companies, and banks. Even, automakers too offer easy leasing options. What you just have to do, is ask. Compared to the cost of buying a car, the up-front costs of leasing a car is lower. Typically, when you lease a car you just can get your car by paying the payment for the first payment, registration fees, local taxes if applicable and a security deposit which is generally refundable. Also when you are leasing a car it will always be under warranty. One does not have to pay for the extra repairs as all major technical glitches are covered under warranty.Additionally, when you are leasing the car you can expect the lease payments to get deducted from the taxes provided that the car is used for business for more than half of the time.
Making The Final Call: Once you are happy with the test drive and have sort of made up your mind to buy the car, discuss the financing options, check the numbers, consider and compare the deals, negotiate and then finally close the deal.