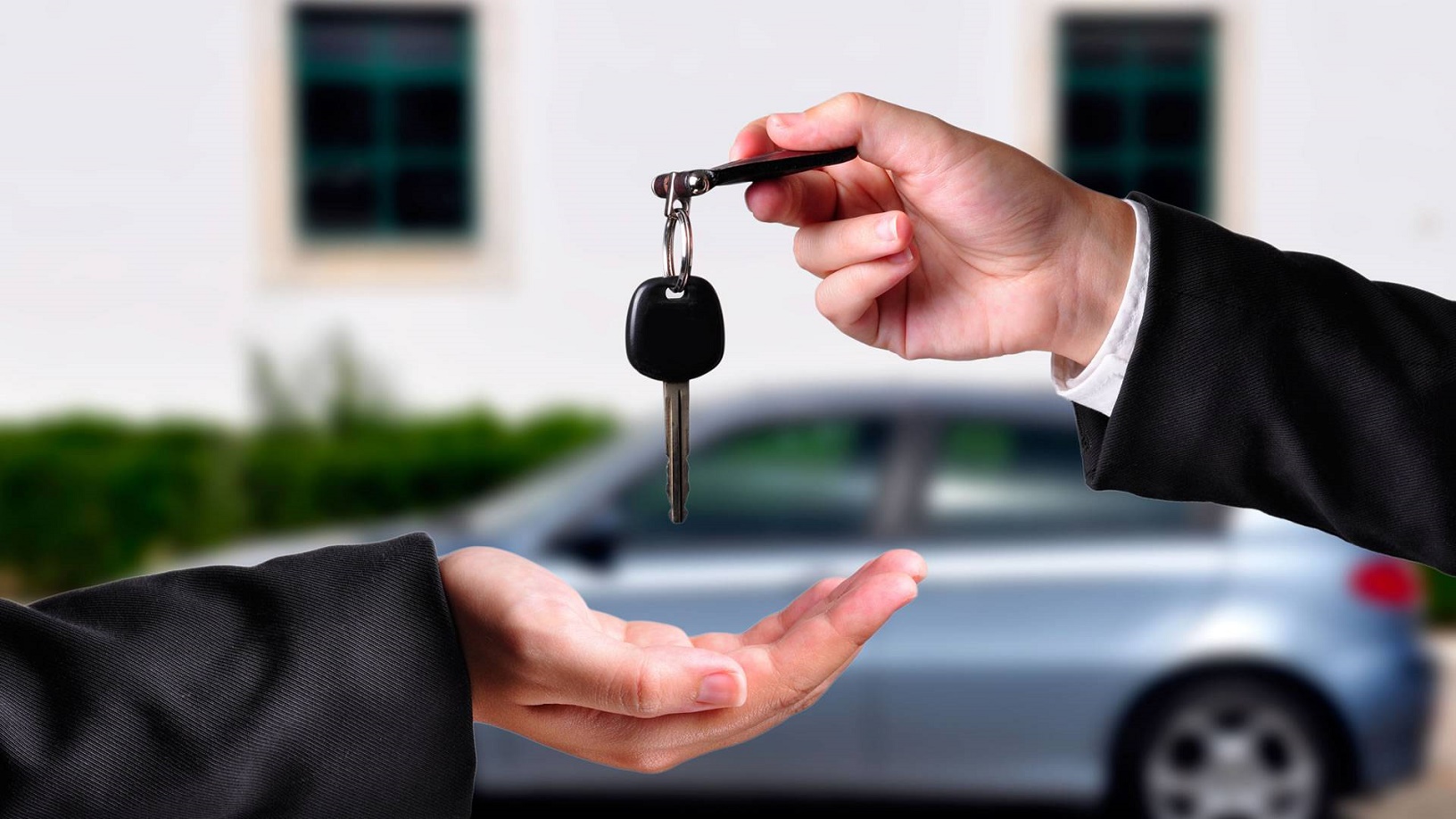 Negotiating with a Private Owner
Tips when you are Negotiating with a Private Seller
When you are negotiating with a private seller, the same things apply. Do your proper research.
1. Do your proper research on exactly the used vehicle you are interested in. This means knowing before hand the exact brand, model and trim level you are interested in.
2. Research many private seller's pricing and used car pricing.
3. Test drive the used private owner's vehicle you are interested in and make sure this is the vehicle you will want to negotiate on. No two used vehicles are the same, make sure you check the car fax for any accidents and how the vehicle was maintained.
4. Ask the owner for any maintenance records they may have. This gives you a little pause and gives you an idea how the owner is feeling about the vehicle.
5. Always let the owner give you their price first. Always start low, once you give a number its hard to go backwards.
6. Make sure the seller has a title, without this you cannot register the vehicle in your name.
As a buyer, you have the right to expect a seller to stand behind any claims made. Private parties selling cars are not exempt from the laws concerning false and misleading statements made during the sale of a car, but you must be sure that the documentation you receive from the seller clearly spells out any issues with the vehicle you intend to purchase.
Copy of the advertisement placed to sell the car
Bill of Sale from the legal owner to you. This bill of sale must outline any claims made by the seller for which you may legally hold the seller liable