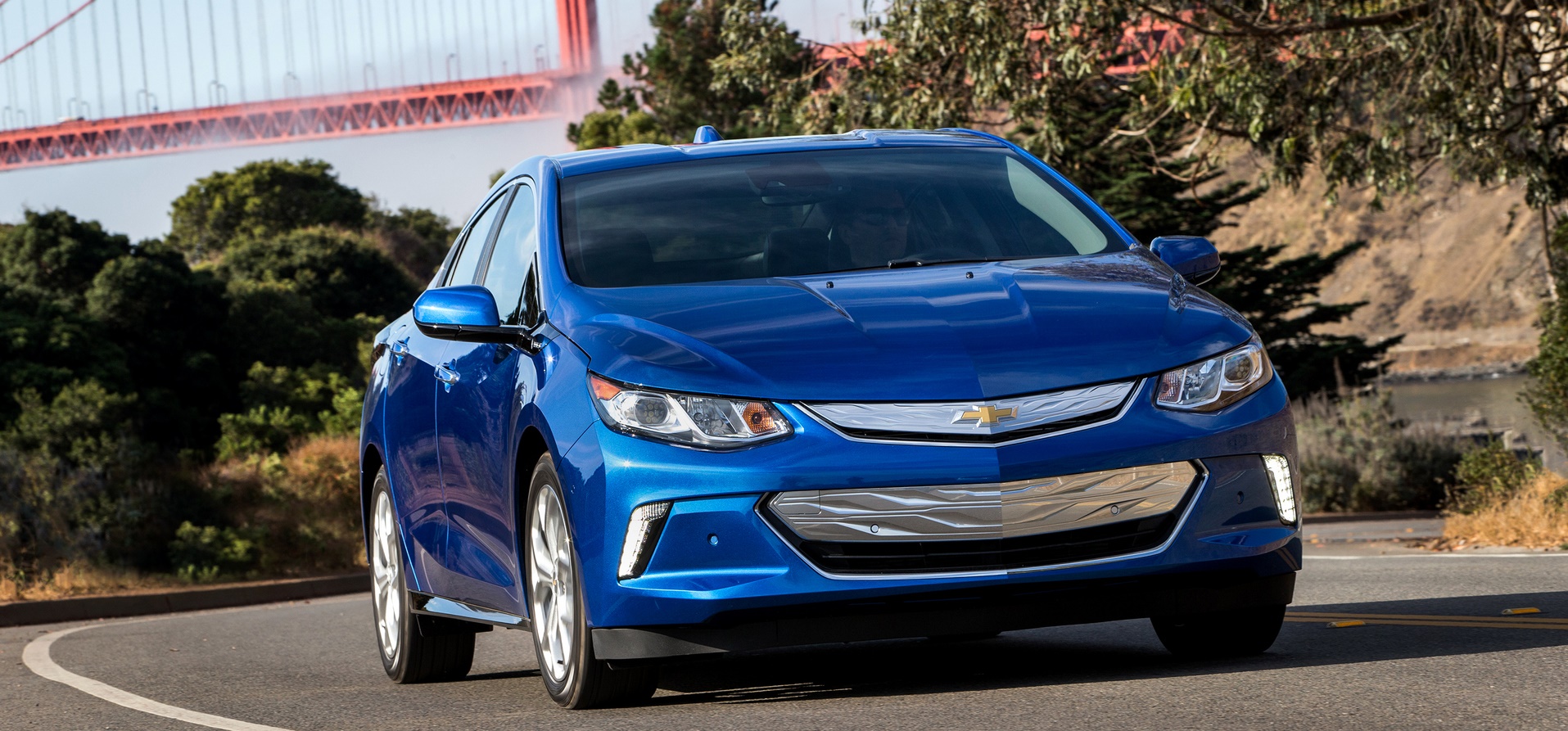 Negotiating for a New Car
Tips when Negotiating for a New Car
When you are negotiating for a new car one of the most important things to do is to be armed with information to save you time and money on your next purchase.
1. Do your proper research on exactly the vehicle you are interested in. This means knowing before hand the exact brand, model and trim level you are interested in. Test drive the vehicle you are interested and make sure this is the vehicle you will want to negotiate on.
2. Second you must do your own research on the invoice price, dealer holdback and other dealers pricing on the exact vehicle or others vehicles you might be interested in. If you can, have many dealer's prices in writing or by email. Most dealers will ask you "How did you come up with your pricing, and if so do you have it in writing". This will cut your negotiating time in half, getting right to the point.
3. Another important weapon you should have with you is a car calculator. This is the most often missed item, come armed with this tool and their will be no guessing.
4. Another very helpful way to get the best pricing and cut the negotiating time in half is using vehicle pricing services like Costco, BJ Wholesale, and other type companies.
5. The best tools to have in negotiating are tools that help you with less negotiating. Getting right to the point. Again research invoice prices, dealer holdback. And knowing what your trade in is worth from services like Galves, KBB, and other used car value tools.
6. Print out your used car value. Bring print outs to your trade in value. Bring your title, let the dealer know you are ready to make a deal.
How to Get the Best Deal on a Pre-Owned, New Car or New Car Lease
Whether you want to buy a pre-owned or new car or lease a new car, you should always shop around to get the best deal. According to a research 64 percent of people who tried to negotiate the value of a car were successful, with only 16 percent of them failing to get the discounts.
Many people have no idea about where to start and this is the reason why they end up paying more for a new car, pre-owned car or a car on lease. If you are leasing a car, there are factors that you can negotiate like the mileage limits, base rental costs, etc. If you are willing to buy a pre-owned or new car, even then you can get the best value for your money, if you know how to get it.
To make things easier for you, here are some useful tips that will help you get the best deal:
Research Well
The World Wide Web is a boon to the new generation of car buyers and car leasers. You can get all the information you are looking for on the Internet. Do all your homework before physically visiting a dealer or a car rental agency. This means you must have an idea about the make and model of the car that you are looking for, the approximate selling price or lease price of the car, etc. If you don't have enough idea about the current market, it can become tough to negotiate.
Let the Salesman Talk about the Price First
According to an old adage related to negotiations, "Whoever speaks first, loses." Why? Because, you know where the negotiation begins and how low you can go. Knowing the initial numbers ensures that you don't start too high. This works well for both buying and leasing a car, so make sure you let the salesman do the talking first.
Let Them Know You're Not Clueless
While negotiating, name some of the reputable pricing guides like the Edmunds or Kelly Blue Book. This way, the salesman would know you're aware of the current market. Dealerships or rental agencies are in a better position if the customers are clueless about the market prices (whether buying or leasing). Many salesmen might also question the accuracy of the pricing guides, but make sure you stick to your point.
Never Allow the Salesperson to Take Control
Always make sure you have the upper hand when making a deal. A number of salesmen would make you sit for a long time saying he needs to talk to the manager, the decision maker. The longer you wait, the more they will think you are in their control. To make sure you have the upper hand, telling them you want to talk to the manager directly or better, as the salesperson leaves the cubicle, you leave too.
In case, you find this technique not working, you can even leave the office telling them you are not satisfied with the deal and you'll be trying dealerships. Make sure they have your phone number, so that they can reach you later.
By shopping around and knowing the right techniques, you can make sure you get the best deal on a pre-owned, new car or new car lease.
Remember: The best rule when visiting a dealership and negotiating is never be rude or a jerk to a sales associate. That never helps, and remember the store has to make some sort of profit or they aren't going to do the deal, no matter how many Kelly Blue Book and True Car print outs you have.