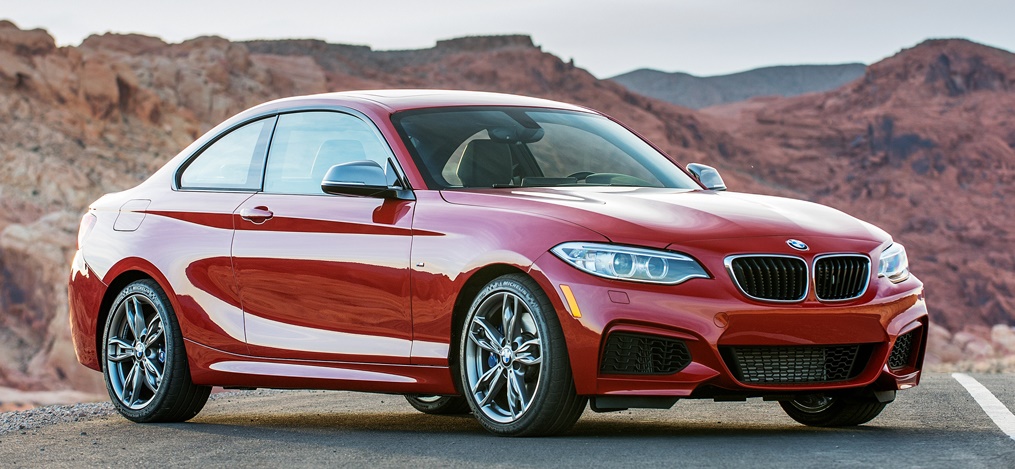 Invoice Prices
Dealer invoice is the dealer's cost for the vehicle.  This does not include any payouts for advertising, selling, showing, preparing or financing the car. When a customer knows the dealer invoice, this is extremely helpful and a great bargaining tool when purchasing a car.
Dealer Vehicle Invoice Pricing List:
We found the two of the best places to find a vehicles dealer invoices (dealer costs) online and offline.
Consumer Reports, they offer invoice pricing in forms of books, magazines and online websites.
It does take a little clicking and viewing but when you land on the exact vehicle       you want carsdirect.com is a great online resource for car invoice pricing.  Double check and make sure the vehicle of interest is the right MSRP you are interested in.
Carsdirect.com also shows you advice, rebates, incentives and a dealer pricing breakdown of additional options.