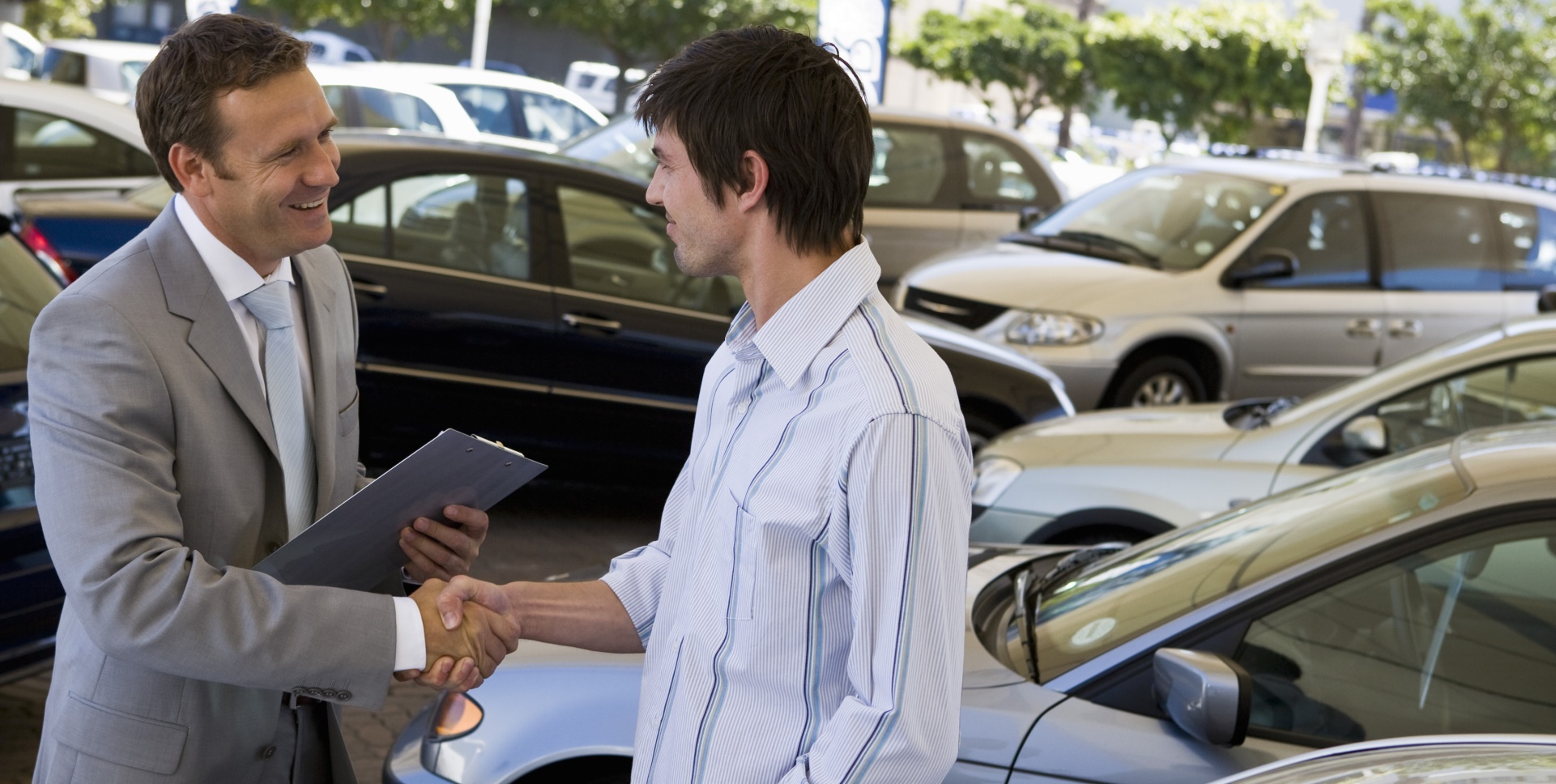 Help Center
Thanks for visiting the help center. Here you will find the most helpful questions and answers pertaining to everything auto buying. We've listened to your questions so we chose the most popular questions you have asked us. Take time and read them and hopefully learn from them.
Payment Addresses and Phone Numbers for Auto Manufactures:
How to set up direct withdrawal for my car payments?
Insurance company phone numbers and addresses.
What credit score is good enough to purchase a vehicle?
Auto Car Terms:Consumer Reports, Insurance Institute of Highway Safety (IIHS), JD Power, KBB.com, Edmunds, and Cars Direct
Can I get a new car after claiming bankruptcy?
Does a dealer go by credit karma for credit score?
Can I purchase my lease out sooner?
Roadside assistance phone numbers.
OnStar, blue link, and others.
xm radio info
Download a catalog
What kind of apps available on app store or google play?
Help with connecting my phone with Bluetooth phone.
What are each auto brands online payoff websites?
TrueCar – Best for Car Pricing
Edmunds – Best no-haggle prices
Roadster – Best for California Customers
CarGurus – Best for used car previews
Auto Credit – Best car loan comparisons