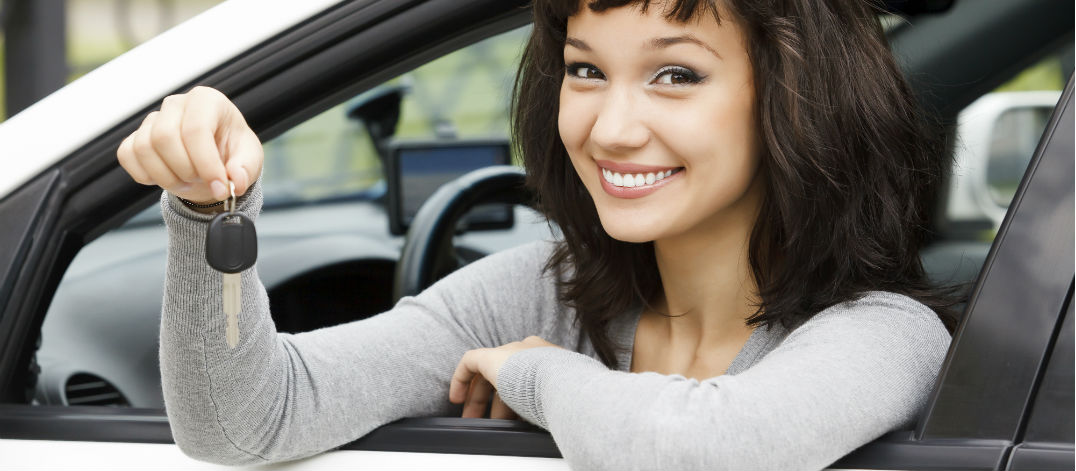 Buy Used Car vs. Lease New Car
Buy Used Car vs. Lease New Car
Here you can compare a used car vs. a lease on a new car. A good rule of thumb when financing a used car is to figure approximately for every 10,000 you borrow your payment can be between 190-225 for 60 months. Also remember a tip used car rates will 95% of the time be a higher interest rate than a new car rate. That's because a used car is subject to terms like miles, year and a vehicle appraisal value. The older the vehicle the more risk for the bank. A used car that has 95,000 miles and older will be a higher rate than a used car that is only 1 year old and low miles.
When purchasing a used car always consider this. If you have a used car that sells for 20,000 and the rate is 5.9% the payment will be very close or the same as a new car that is slightly higher (22,000) by a lower interest rate (1.9%). It always a good idea to run the numbers and consider a new car buy or a new car lease. If your willing to finance a used car for 72 months or 84 months, why wouldn't you consider a lease.
Leasing has increased year after year. Some dealers report 65% lease and 35% other. Some high end dealers reported 75% lease penetration. It also seems from many advertisements 24 month leases and 27 month leases have become more popular with many auto brands updating their vehicles more often.