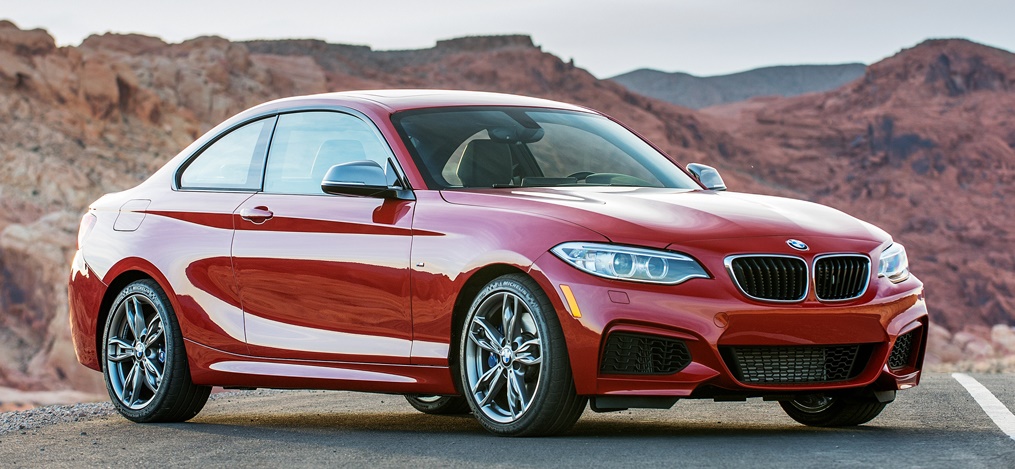 Best Times to Buy a Used Car
The Best Times to Buy a Used Car
Are you planning to buy a used car? Do Want to learn when it's the best time to buy a used car, truck, Suv, or other? Here we put together a list of the most popular Holiday, events, months and days to purchase a pre-owned vehicle so you can ultimately save money and start enjoying your car today.
Black Friday
Veterans Day
Thanksgiving
Columbus
Martin Luther King Day
Christmas Eve
Month of November
Month of December
Christmas
New Year's Eve
Always remember the best time to purchase a new or used car is when you are ready. All dates are subject to timing and other unforeseen events. For further assistance read the learning pages on this website below.