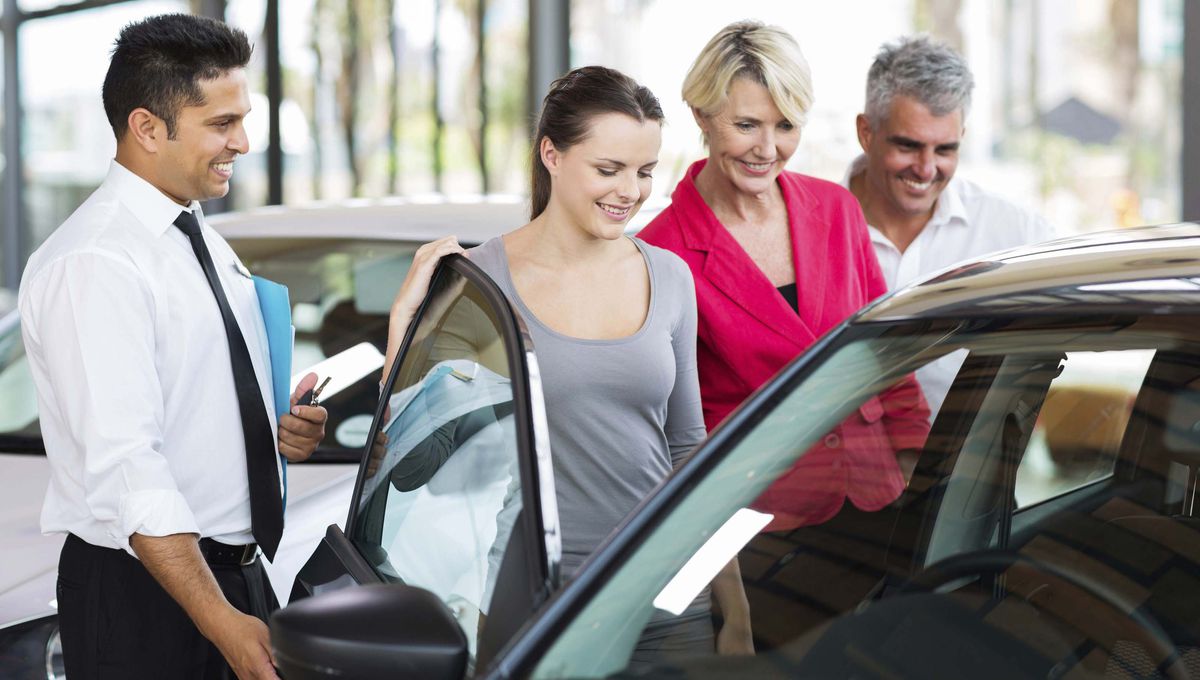 Best Time to Finance a Car
Best Time To Finance a Car
Have plans to get yourself a car? If yes, then start gearing up for the correct time to buy the car. Yes, you have read it right. There is a correct time to buy a car. Irrespective of whether you want to lease a car or finance it, the bottom line is that you are soon going to be the owner of a four wheeler and there is a correct time to own it.
The best time of the year when you can consider financing a car is during the tax season. This is the time when the sales are low and there is a slow down. This is the time when people have a lot of tax to pay and so the focus is primarily on spending on the essentials rather than something as expensive as a car.
The Memorial Day Weekend is yet another best time of the year to lease or finance a car. This marks the beginning of Summer and starting on this day and 30 days that follows this day are considered to be the right time to decide whether you want to go for a car or not. This is the time when auto dealerships offer great price off because they are in a hurry to clear their inventory and make space for the new models to come in which step into the market generally during the Fall. So, wait up for huge discounts during this time which are generally from May end to June.
If Memorial Day does not work out for you, you can take a fair chance during the Labor day weekend which marks the beginning of the Fall. A good many deals might already have taken place, so auto dealerships will not be seeing too much of traffic. That is why those who decide to get a car now, will probably be just the ones that are the potential buyers. They too will eager to make you a sale and so the leading or financing rates will be less or just as you would want them to be.
Best Time to Finance a Car or Best Time Financing Auto Rates are Low
One thing that is surely to be avoided while leasing or financing a car is to not to hurry. And so if you are willing to wait as late as the end of the year for your car, then do so as this is the time when there are plenty of holiday sales. During this time, the day before and the day after the New Year are the best times to buy the car.
Some of the best auto rates are rolled out with certified cars. The best auto financing rates are most often on new cars and are offered from the manufactures own bank. For example if your looking to finance a Honda vehicle, most often your best rate will be from Honda Financial.
However, remember a simple rule. What works for all, might not work for you. So, research well and then take the plunge. Lease, or finance, a car is an investment an you would want that to be a good one.